For candidates
Are you looking for a new professional challenge? Do you have passion and professional experience?
We should talk!
We would be happy to support you in successfully taking the next step in your career. We fill the most demanding specialist and management positions for our customers in industry, commerce, and consulting. There will also be a suitable position for you.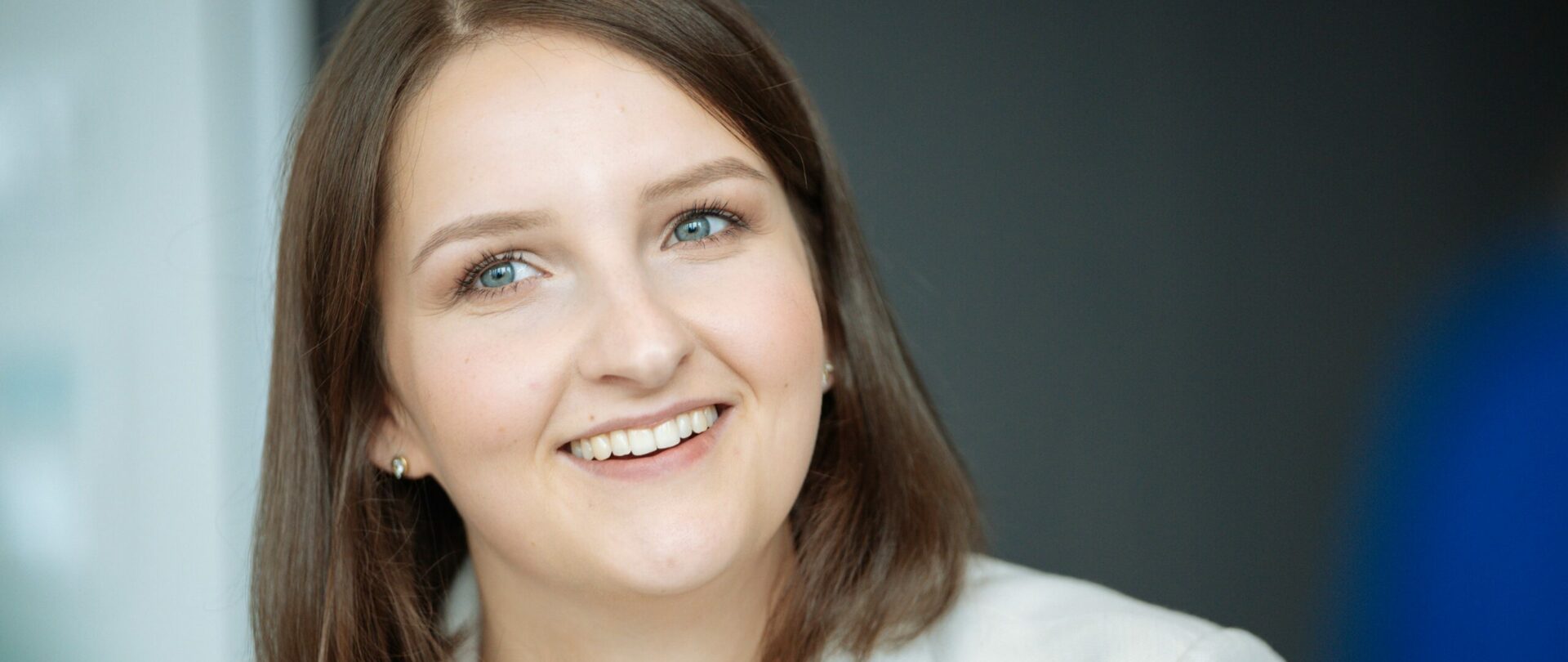 Candidates testimonials
What our
candidates say.
"First-class support from the initial contact to the actual signing of the contract! I felt highly professionally supported throughout the entire recruiting process. The consultant from BrainAgents was always available for me, created a great atmosphere in the interviews and continues to be in lively exchange with me. Here you really feel perceived as a person and not just as a potential candidate for a vacancy to be filled."
D. H., Executive / CFO (m/f/d)
"Very professional, friendly, and on-target approach throughout the entire placement process. Can only recommend BrainAgents as a reputable recruitment consultant."
Dr. M. M, Head of Development & Innovation (m/f/d)
"The support you provided was exactly what was needed in such an application process.
I was aware of the most important information at all times and was given the opportunity to prepare myself even more thoroughly for the individual stages.
I was informed about the most important information at all times and was given the opportunity to prepare myself even more thoroughly for the individual stages. You gave me one or two "reality checks" that helped me to estimate the height of the fall and possibly aim higher. You were close to me - which made me feel like I could get in touch at any time with any queries and have backup if I needed it.
Of all the companies that have contacted me in the last six months, you were pretty much the only one that not only promised - but performed."
M. B., Product Manager (m/f/d) Services
"Very pleasant and open conversations with direct feedback and assessment of the possibilities. Good briefing before the actual interview with the potential employer and also here open feedback with assessment of the situation and support for the further procedure. Highly recommended because people are taken into account!"
S. R., Strategic Buyer (m/f/d)
"I was professionally accompanied through the entire application process by the friendly BrainAgents staff. I found the quick feedback on questions and the great flexibility with regard to appointments very pleasant, which suited me very well as a full-time employee."
E. F., HR Business Partner (m/w/d)
"I was very satisfied with the support. I was optimally prepared for the interviews with the new employer and had the opportunity to ask questions and receive further information at any time. The job also matched my interests and profile very well. Not only were the employees at BrainAgents very friendly, but all the contacts at the employer were also very friendly and nice."
T. S., Development Engineer (m/f/d) Electrification
"Thank you very much for the good support and the pleasant conversations during the application process. I felt very well looked after at all times. The active and quick feedback after the interviews and the information about the company were also very helpful. The personal communication additionally made the application process very pleasant. BrainAgents' approach was very professional and you go through two application stages before you get to an interview with the actual company. Despite the multi-stage process, everything was quite quick and uncomplicated. I would like to thank you for this. I wish you all the best and also you, as well as your candidates, much success for the future."
E. M., Head of Procurement (m/f/d)
"Very pleasant and detailed interviews with all the necessary information. Consistent but unobtrusive guidance through the application process to a positive conclusion. Thank you very much."
X. M., Head of Automation Technology/Construction (m/f/d)
"Thanks to the successful and targeted cooperation with the BrainAgents, I found an exciting new professional challenge. I was impressed by the individual support and the careful preparation and follow-up of all interviews during the entire application process. I very much appreciated the open and appreciative communication at all times."
S. M., Group Lead Industrial Engineering (m/f/d)
Career training
Exclusively and free of charge for our candidates. We will help you with your professional restart.
Would you like to orientate yourself professionally or start over? These three packages will help you and increase your chances of success.
1. Basic package
Maximize your chances of success
We give you an overview of the most important job exchanges and business networks so that you can find your new job efficiently. We teach you how to create optimal application documents, both in writing and online, and how to prepare for the individual phases of an interview and thus be authentically convincing.
Package contents
Perfect application documents
Successful in job interviews
Find the right job
2. Advanced package
Turn change into opportunity
We motivate you to go through the typical phases of professional reorientation and to turn the change into an opportunity. We teach you how to correctly interpret the job advertisements with your hard and soft skills as well as how to build and maintain a career network.
Package contents
Change as an opportunity
Understand job advertisements
Networking
3. Training package
Perfectly prepared for your new start
We are by your side. A recruiting expert will advise you personally in a 30-minute live call and answer your individual questions. With all the knowledge and documents you have acquired from the basic and advanced training, you are perfectly prepared for your new start. Your chance for change is waiting for you!
Package contents
All contents of basic and advanced training
30 minute live call for individual questions
Contact
How can we
help you?